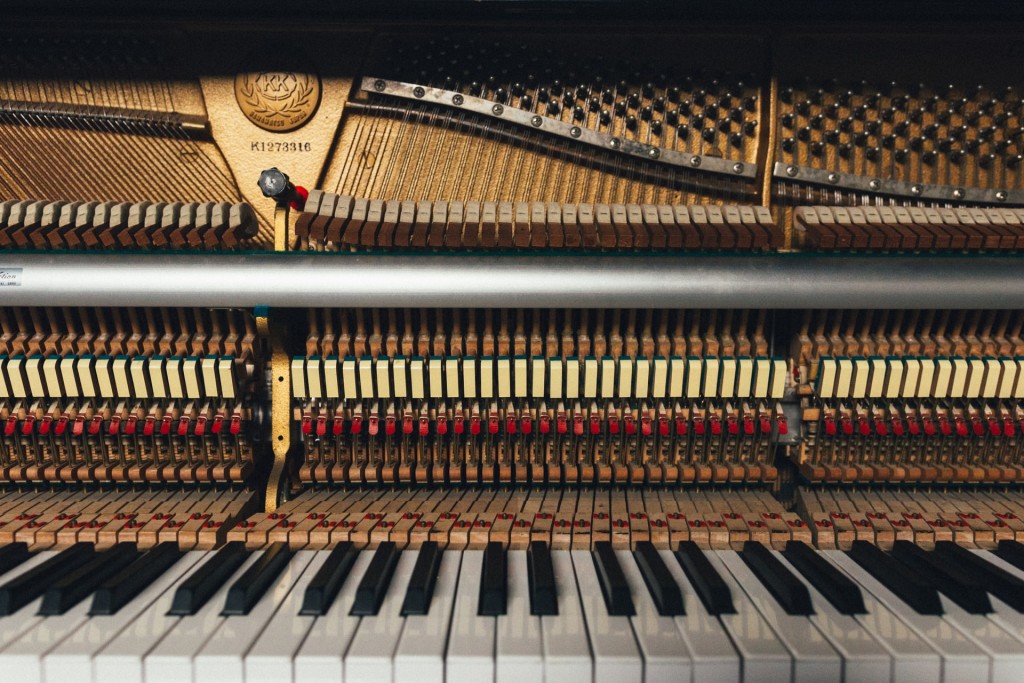 So you are interested in learning to play classical piano and are wondering if you can teach yourself classical piano? First off, congratulations on your decision! It is an exciting and fulfilling journey you are about to take.
So let's get to answering the question. Can you teach yourself classical piano? While some people can teach themselves to play the piano. Learning to play the classical piano by yourself can be challenging.
There have been successful self-taught classical piano players who have gotten some type of formal lessons along the line.
Here are some reasons why it may be challenging to teach yourself how to play a classical piano and why you need a teacher.
Long Learning Curve
Teaching yourself may take longer than learning directly from a teacher. However, having a teacher allows you to learn and advance your skills a lot faster. With a teacher, you can hit the right learning milestones at a faster and more efficient pace.
Why You Need a Teacher
Like many other artistic skills, getting a classical piano teacher is essential since it gives you a broader and better learning experience. Therefore, the value of getting a teacher while learning any skill should not be undervalued.
You can pick up a book or watch a video to learn skills such as cooking, swimming, or some easy plumbing skills; however, it would be best to find a teacher when it comes to playing a classical piano.
Self-learning can make you pick up wrong techniques, postures, and habits. These bad techniques, postures, and habits may be hard to shake off, limiting your ability to become a true professional. With a teacher, you learn the correct techniques. In addition, a teacher will easily identify and correct technical gaps to ensure you are constantly improving.
Getting classical piano lessons will also give you the confidence and skills you need to further a professional career.
Knowledge Gaps
While you can learn to play a few songs by yourself, your ability, skills, and knowledge can be limited. Without a teacher, you won't directly know what needs improvement and may not advance as you should.
You may also tackle the problem of improving your skills with the wrong approach. It may be more challenging and may take longer to hit learning milestones. This is why I will advise getting classical piano lessons.
A good teacher has a wealth of knowledge and hacks to share that will propel you forward faster.
Support and Encouragement
During the journey to learning to play, there will be times you may feel discouraged. There are times you will need support to continue. A big part of your teacher's job is to encourage you and push you to continue moving ahead with your artistic journey.
Learn From the Best in London
If you're considering learning classical piano, consider getting professional classical piano lessons from the best. If you need classical piano lessons in London, then don't hesitate to get in touch with me, Annette Beaumont Ellis. I'm an experienced teacher based in Chelsea, London, offering bespoke classical piano lessons in London to all ages. Whatever stage you are at learning classical piano, I can help you realise your dreams of playing the classical piano perfectly. So get in touch today to start this amazing journey