For classical piano lessons that are professional and friendly, please get in touch with Annette Beaumont Ellis. As an experienced teacher in London, I will support you in learning to play the classical piano.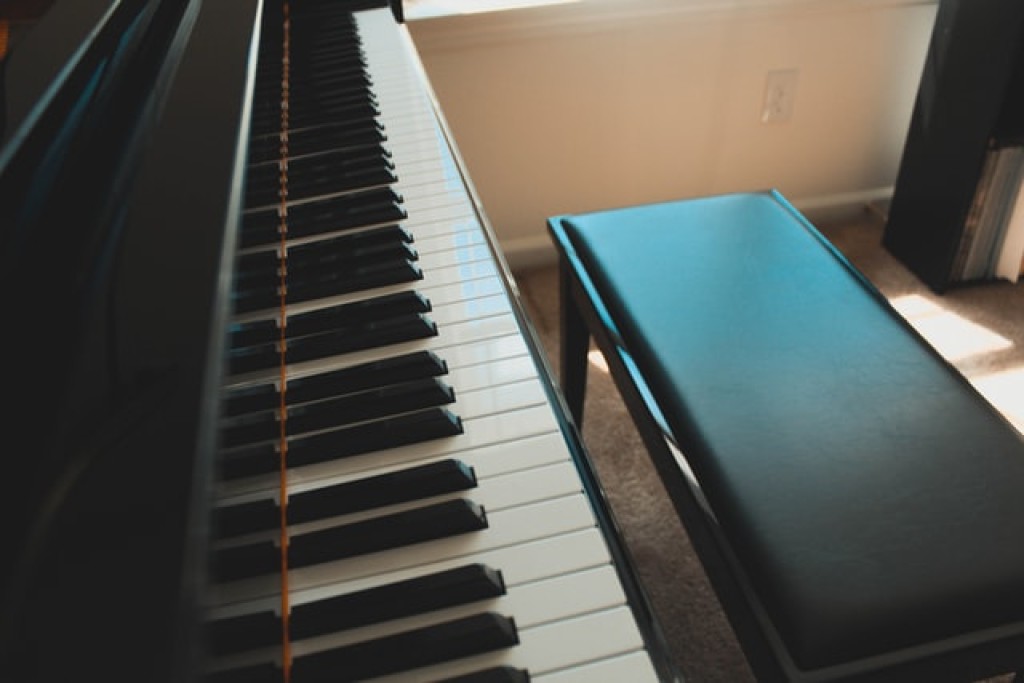 For me, playing the piano is more than simply pressing a key. It is about telling a story through music. I believe that playing the piano stems from creativity and curiosity, and I strive to encourage each of my students to reach their true potential by allowing their imagination to translate into music. I believe that learning classical music forms the backbone when it comes to playing the piano.
I pride myself in creating an enjoyable environment for all students while supporting them in challenging themselves to progress and develop their piano playing skills. And, with more than 30 years of experience as a piano teacher, specialising in classical music, and working internationally with students from all across the globe, I believe my extensive knowledge and understanding of the industry enables me to create bespoke lessons for each of my students confidentially. I believe that everyone I work with is unique and individual, which is why I pride myself in building each lesson around them, tailored to meet their needs, requirements, personality and goals.
Classical Piano Lessons To Suit You
Whether you're a total beginner or an advanced player, I'm passionate about creating a piano lesson to suit you, adults and children alike. You, or your child, might be a complete novice at the start of your classical piano journey, or perhaps you are a more experienced musician looking to re-ignite your love for playing. Whatever stage you are at and whatever your ability, I'm here to guide and support you.
I believe that learning classical music forms the backbone when it comes to playing the piano. The classical piano provides a strong foundation for those wanting to learn other genres, making it a perfect starter for those looking at building their knowledge of music. Learning classical piano with me will lead to you successfully and confidentially reading music, a vital talent for any budding pianist. As well as reading music, my lessons will incorporate piano technique, theory, aural training, all of which will help you flourish as a musician.
While each of my lessons is built around enjoyment and happiness, I firmly believe in my students, and in the talent they can offer. That is why I work hard to help each of my students develop by encouraging them to grow as musicians by entering exams. Equally, if you are looking to learn simply for pleasure and love of playing, I will support you on your journey to grow and fulfil those needs.
Start Your Classical Piano Lessons
If you are looking to start classical piano lessons or want to pick up where you left off, then contact Annette Beaumont Ellis. I offer Piano Lessons in Chelsea, London for students of all ages and abilities. Remember, it is never too late to start playing, so get in touch and let me help you reveal your true potential and support you in becoming the pianist you want to be.