Do you want to learn jazz on the piano? Perhaps you want to re-dis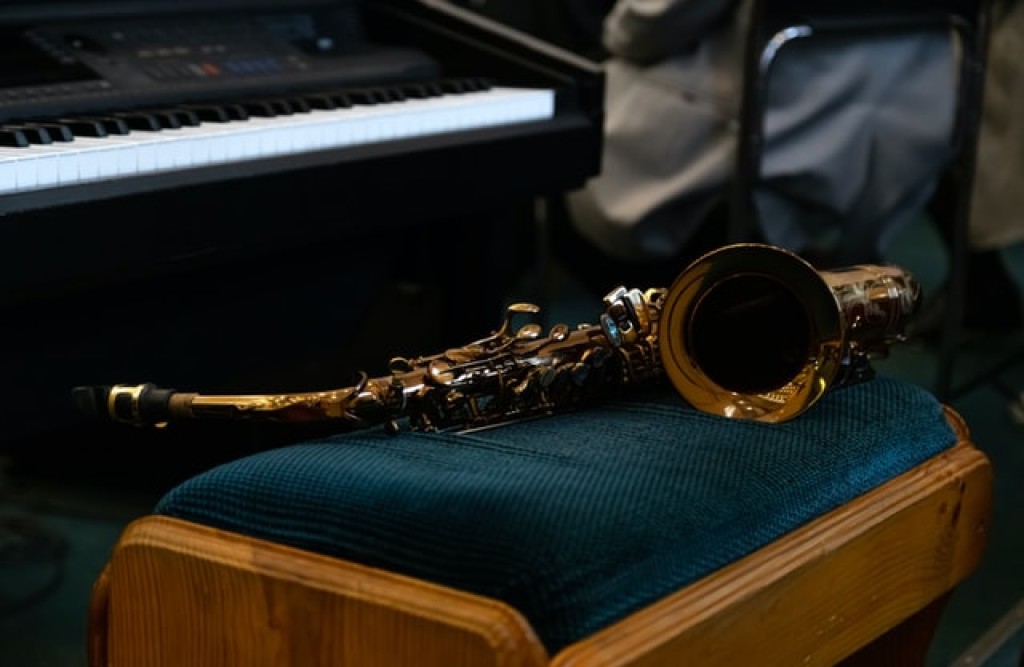 cover your passion for playing? Then get in touch with Annette Beaumont Ellis. I'm a jazz piano teacher in London, and I pledge to fulfil your true potential as a pianist.
When it comes to learning jazz, there's no doubt about it. Having a qualified, experienced, and enthusiastic teacher by your side will help you achieve your goals efficiently. While mastering jazz might seem challenging at first, with more than 30 years of experience and having taught students across the world the art of playing the piano, I believe I can successfully support each of my students in playing with confidence.
If you are keen to learn jazz but are new to the piano, I will work with you, teaching you the basics of piano playing to help create a solid foundation of knowledge before moving onto the jazz genre. Equally, you might be more familiar with playing but started out learning classical and now want to develop your love for music by exploring the world of jazz. I teach students of all ages and backgrounds, so whatever your level of ability and however far into your piano playing journey you are, I welcome you to join me.
Tailored Jazz Piano Lessons
I recognise that neither two of my students are the same, each bringing their own unique qualities and talent. That is why I pride myself on creating tailor-made and bespoke lessons for everyone I work with, striving to build sessions around them to match their goals and requirements.
At the heart of all my lessons is creativity and curiosity, and teaching jazz is no exception. The beauty of jazz piano is that once familiar with the genre. It brings with it endless opportunities. I strive to immerse my students in a world bursting with jazz notes and imagination during each jazz piano lesson. I want you to get lost in the sound of jazz, submerged in the rhythm of the notes played. I want my students to be able to speak the language of jazz and perform with such passion that their enjoyment of learning and growing is reflected in the songs they play.
I believe that every song played, however advanced or basic, must stem from enjoyment. And, although I'm a firm believer in ensuring each of the lessons I teach are built around pleasure for the arts, I also actively encourage my students to grow as a musician. With years of experience in successfully supporting students in entering exams and moving up the grading system, my teaching can help you reach your desired goals while achieving your dreams as a pianist
Begin Your Jazz Piano Journey
If you are ready to start jazz piano lessons or re-ignite your passion for playing, then contact Annette Beaumont Ellis. I teach students, of all ages and abilities, in Chelsea, London. I aim to make you shine as a jazz player while supporting you in becoming the pianist you have always dreamed of becoming.